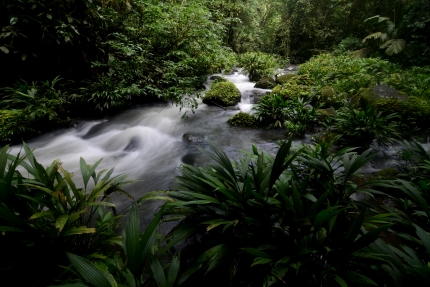 1 PM to 2 PM,
followed at 2 PM with a free docent-led tour.
San Luis Obispo Botanical Garden
Conventional wisdom accepts that the Maya disappeared because they destroyed their home: the tropical Maya forest. Who then are those people speaking Mayan when you visit Mexico? Why is the forest of Northern Guatemala dominated by useful plants? And why are there farmers in Belize whose home gardens are a bewildering collection of local plants? The answer is the Maya and their forest gardens. In this talk we will learn how these sophisticated farmers provide the clue to the rise of the ancient Maya civilization and can show a path to conserving the Maya forest in the future.
Presentation is $5 for members/$10 non-members. Followed at 2 PM by a free docent-led tour of the Garden. No preregistration required. Presentation will take place in the indoor education building. For more information email education@slobg.org or visit slobg.org/maya/