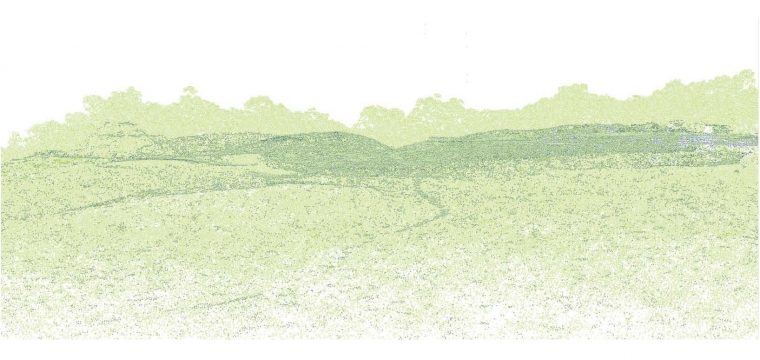 El Pilar Archaeological Reserve for Maya Flora and Fauna represents an innovative example of cultural resource conservation in relationship to the natural environment and to contemporary peoples.
As the largest Maya archaeological site in the Belize River area, El Pilar is unique in its presentation of ancient daily life through household structures and forest gardens, located in the shadows of monumental Maya architecture.
This shared resource serves as a symbol of cooperation between Belize and Guatemala, and as a model of collaboration between the reserve and local communities and between the cultural and natural resource researchers and conservators.
Involvement in reserve planning and management links the communities to their cultural heritage, and encourages their social and economic development.
Documentation and evaluation of this holistic approach to resource conservation will allow El Pilar to serve as a model for other important sites of world heritage.